Hi, I'm Blewe.
your favourite movie or tv show.
Latest Reviews
Here's what's happening on Blewe Today
Everything is rushed and disappointing, i have no problem with the ending... my problem is how we reached this ending. They m...
Simply put, Black Panther is one of these films that include many things we love the most: the love, the culture, the bravery...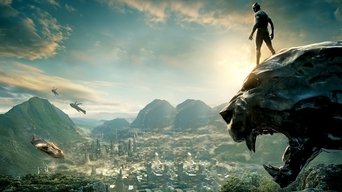 I rarely watch musical movies, as I am not a fan of them! But this movie right here! It is something else. You gotta love AC/...