Hi, I'm Blewe.
your favourite movie or tv show.
Latest Reviews
Here's what's happening on Blewe Today
Still my best watched movie so far....I might change my mind if I get to see American Assassin or The Kings Man....best line ...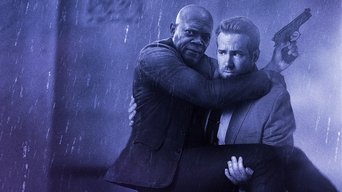 Amazing movie baby is awesome with his drifting skills and his music to keep him going.....I didn't like how the movie ended ...
It's a great movie....i love this stubborn headed Peter Parker.........