Hi, I'm Blewe.
your favourite movie or tv show.
Latest Reviews
Here's what's happening on Blewe Today
The Best One Yet! Maze runners keeps on getting better and better. This movie is so dynamic and providers a perfect mix of a...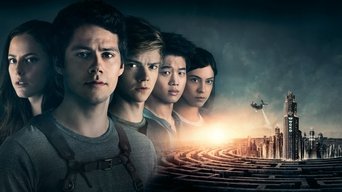 Downsizing is a quirky and gunny movie, the story line is so different from a typical movie and the scenes look so real. An a...
Surprisingly good storytelling and a good change from your typical superhero like story with a good mix of action and drama. ...