Hi, I'm Blewe.
your favourite movie or tv show.
Latest Reviews
Here's what's happening on Blewe Today
It is tough to review this show because its quality changed so much over its lifetime. Reviewing Big Bang today, when it is i...
I know i'm late but this movie has it all. Ryan and Samuel know how to keep the audience entertained......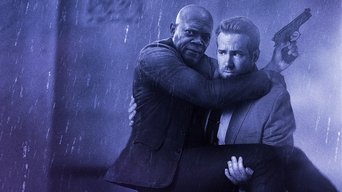 Y'all go check this out if you haven't seen it... It'll have you laughing and wishing...