Hi, I'm Blewe.
your favourite movie or tv show.
Latest Reviews
Here's what's happening on Blewe Today
First show, we all friends were excited. It was better than the last Avengers for me, comedy+action but disappointing as many...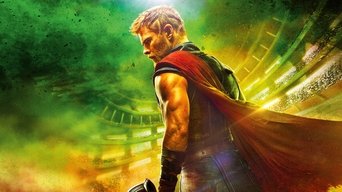 Antonio Banderas stil got it
I haven't loved a movie this much in a minute...so so so Interesting. The suspense is breathtaking....